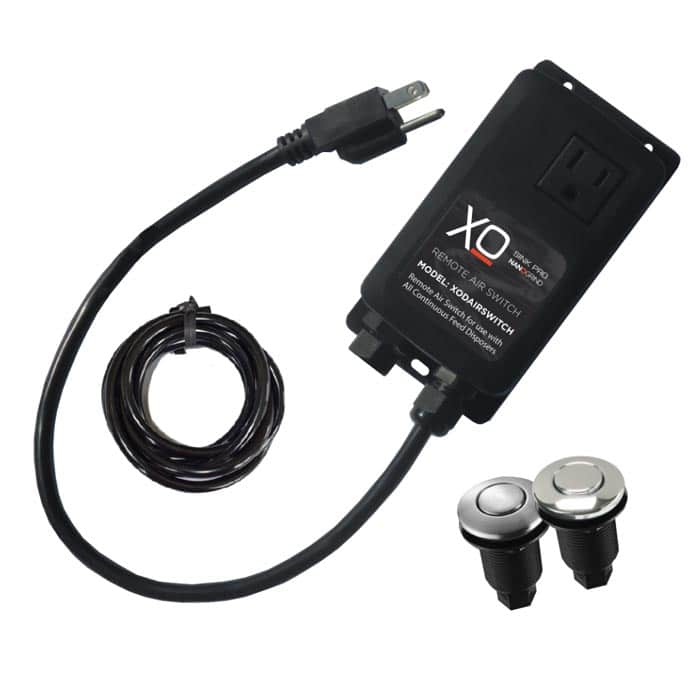 XODAIRSWTCH
The XOD Remote Air Switch is designed to work with Continuous Feed Disposals.
Easy to install, it comes pre-wired.
The switch plugs into an outlet and the Disposal plugs into the switch.
The on/off button uses a small puff of air to activate the control,
so it can be conveniently located on the counter near the sink while all the electrical parts are safely remote.
The XODAIRSWITCH comes with everything you need including two popular finish buttons, Bright Chrome and Stainless Steel.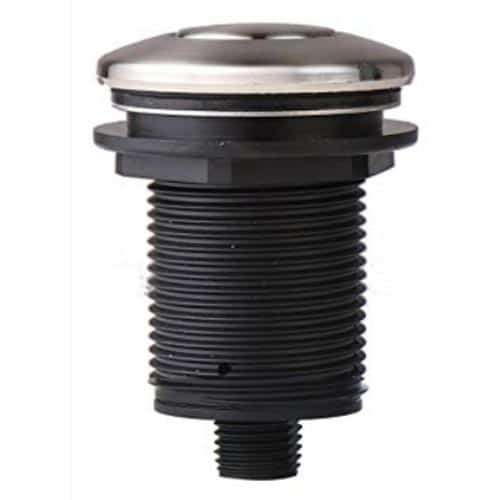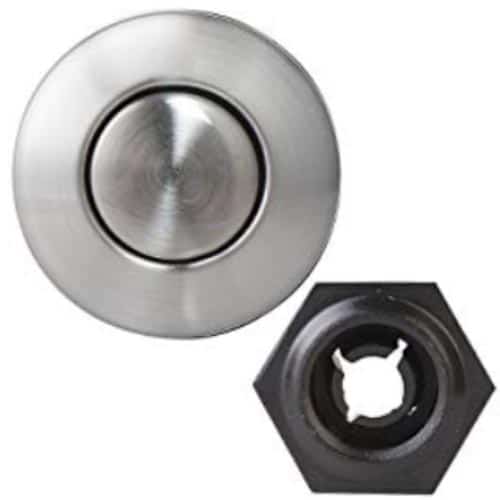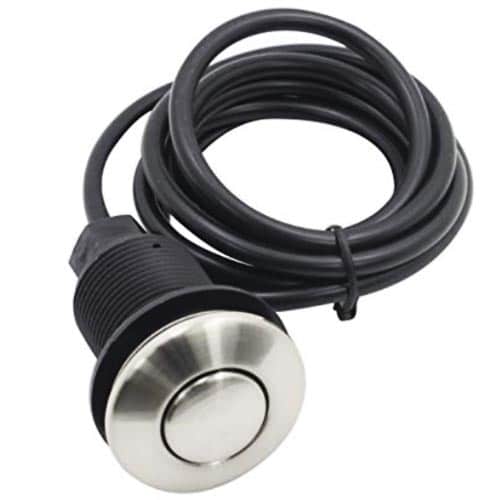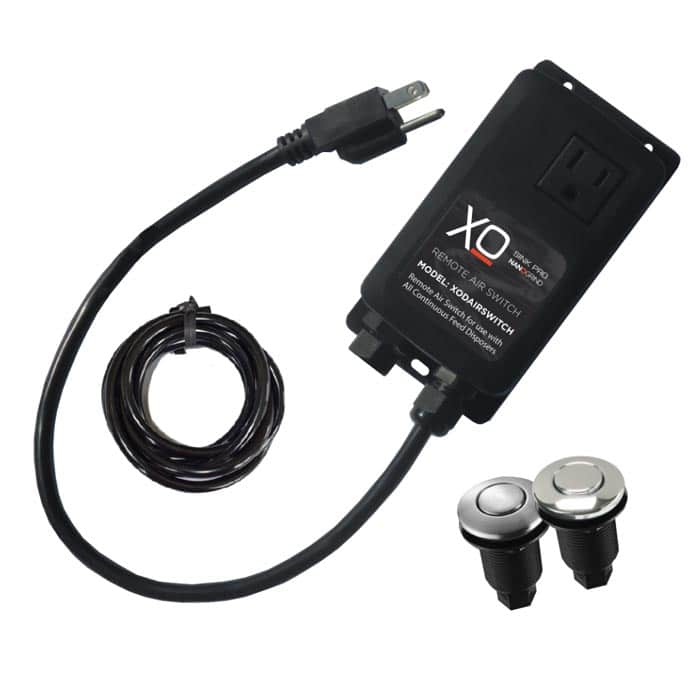 Customers who bought this were also interested in: