XO PRO-GRADE LUXURY
POWER BURNER
Hungry guests don't have to wait.  With 60,000 BTUs of cooking power – this XO quality accessory for your custom outdoor kitchen is ready to deliver. Crafted from high quality 304 stainless steel to provide years of service – the XOGPOWER60K will become your go-to solution to expand your outdoor cooking horizons (with a minimum of counter space). So bring on the wok or lobster pot – XO is ready.
More Power in Less Counter Space
Removable WOK Ring
Powerful LED control lights
FLAME THROWER IGNITION
Just push and turn for fast, reliable ignition.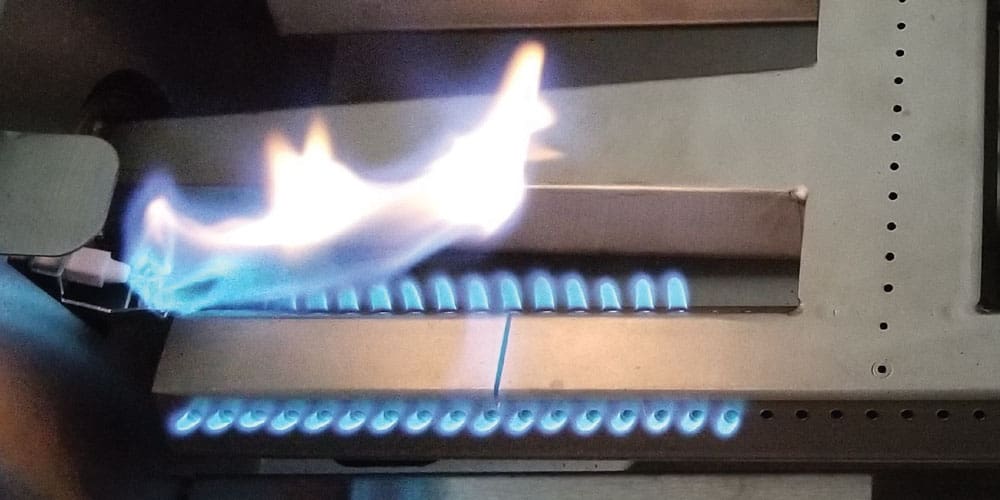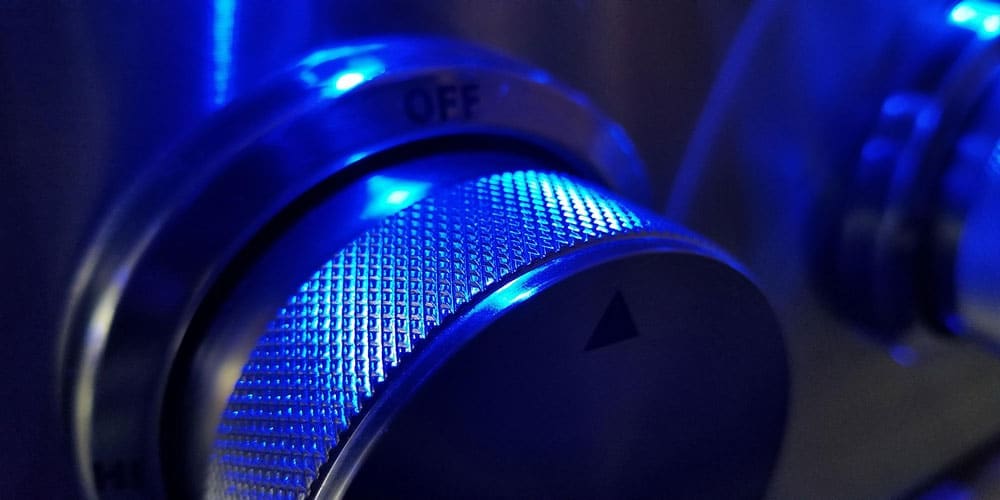 ELEGANT LIGHTING
LEDS illuminate the controls and dramatically accent your entertaining.
TALK TO AN EXPERT
XO made Simple
Give us a call:
1-800-966-8300
100% SATISFACTION
XO is backed by the
Best Warranties
available.