XO PRO-GRADE LUXURY
STORAGE/DOORS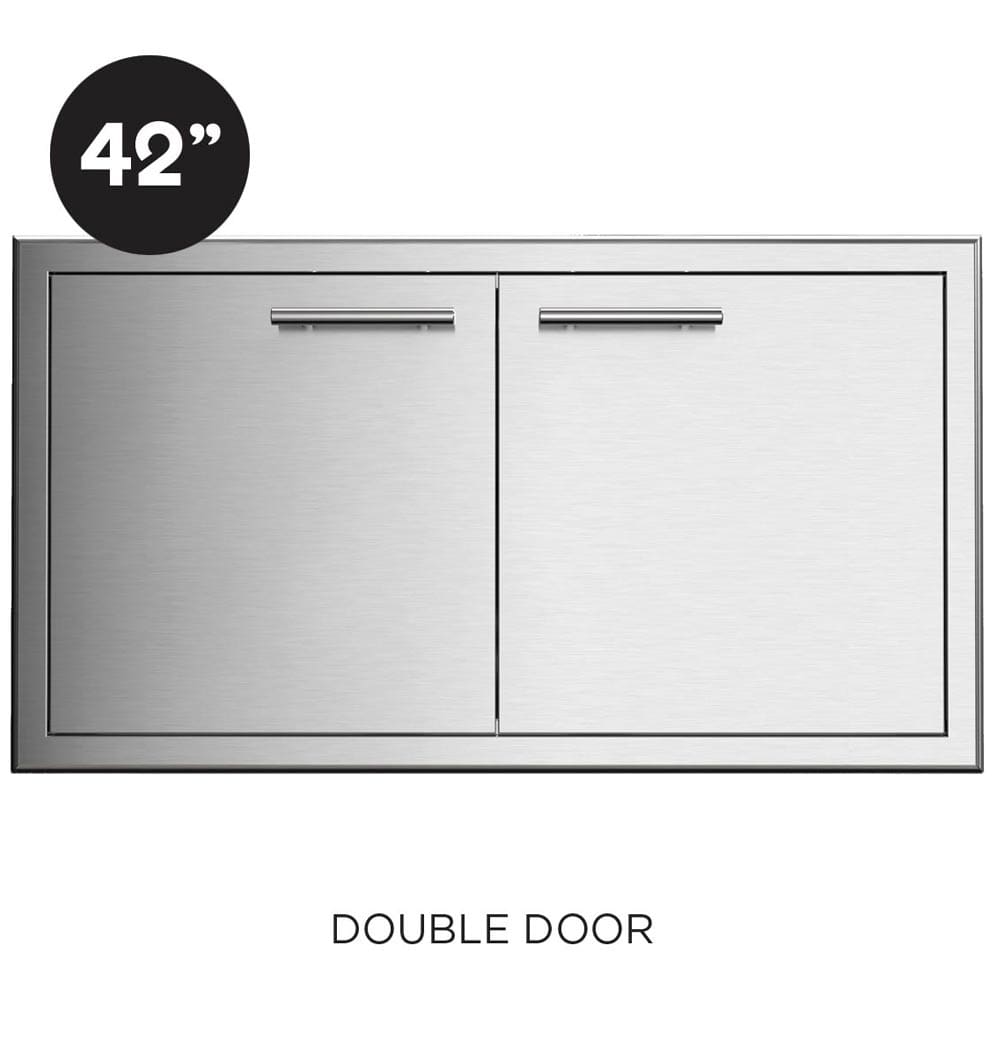 XO 42″ PRO-GRADE LUXURY DOUBLE ACCESS DOOR
XOG 42″ Double Doors are built with quality in mind. 304 Stainless Steel construction with Soft Close Doors. So if your grilling plans call for more flexibility and versitility – XO is ready to go.
304 Stainless Steel construction
Adjustable Cabinet Hinges Enable Door Alignment
Soft Close Doors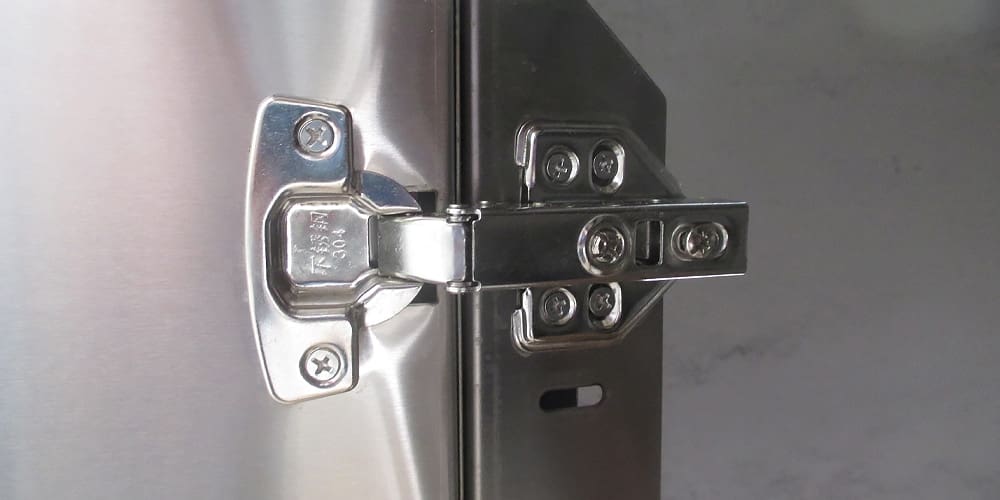 ADJUSTABLE DOOR HINGE
Turn a set screw to adjust the door up or down after it's hung.
PRO HANDLES
Heavy-duty, stainless steel pro-handles. A professional touch to all our cabinet doors and drawers.