XOI3315

The XOI3315 insert is an integrated blower with a more narrow profile to match your custom hood to your kitchen. This simple and affordable design is easy to install. Designed and crafted in Italy for the ultimate in fit and finish. At XO we believe that good design is something everyone can afford.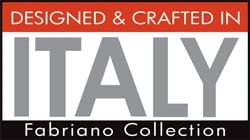 FEATURES AND BENEFITS:
High-velocity blower optimally removes Smoke, Grease and Odors
Incomparable handcrafted Italian finish
3 speed push button controls
15 Minute delay function
Two 50 W Halogen Lights brilliantly illuminate the cooking surface
Professional Stainless Baffle Filters – Trap airborne smoke and grease
Easily removed for dishwasher safe cleaning
Mounting Height from cooking surface 27″ – 32″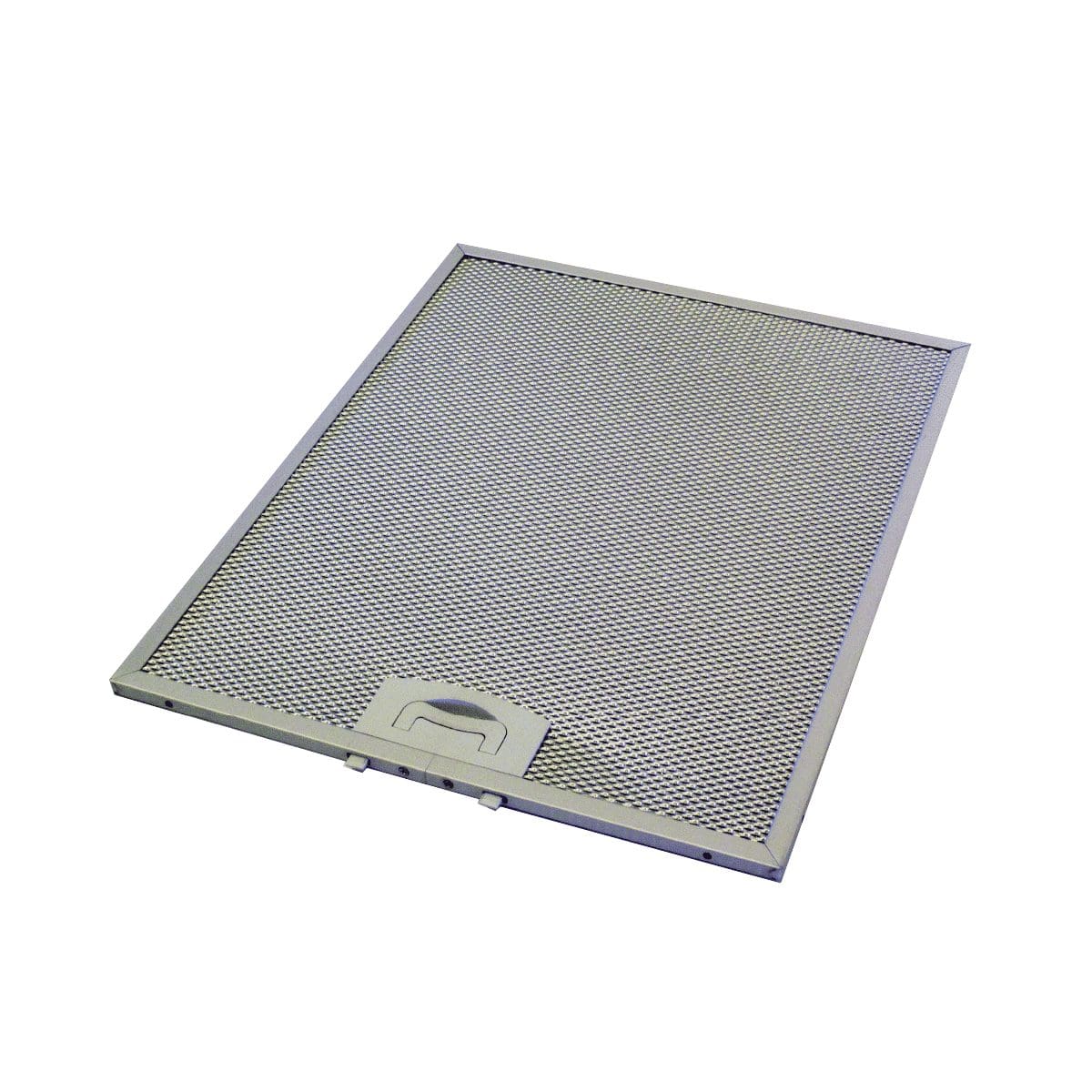 REPLACEMENT ALUMINUM MESH FILTERS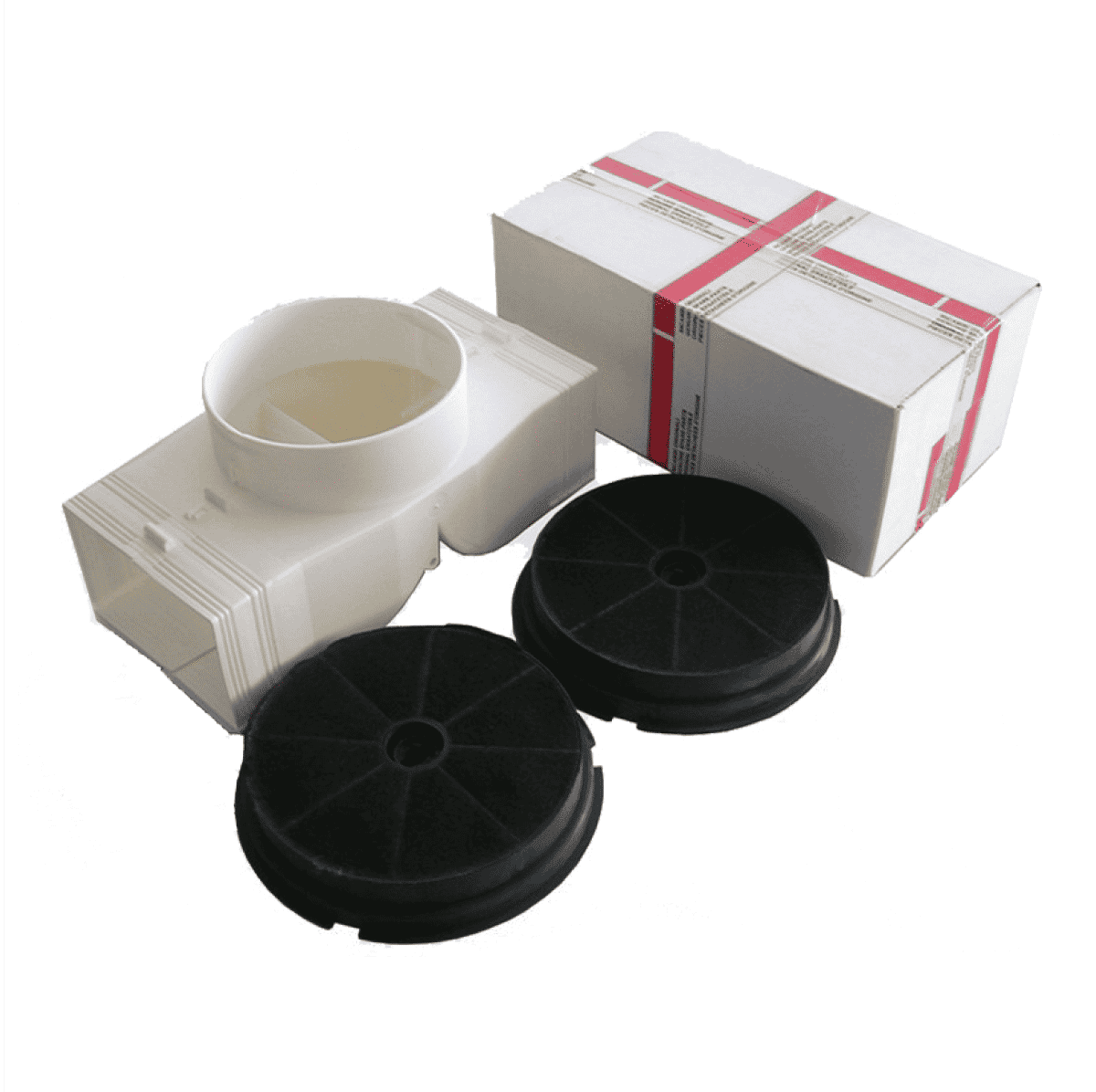 RECIRCULATION KITS AND REPLACEMENT FILTERS
FABRIANO COLLECTION
XO Designed and crafted
by the leading ventilation
manufacturer in Italy.
TALK TO AN EXPERT
XO made Simple
Call to speak to a Real
Ventilation Expert.
1-800-966-8300
100% SATISFACTION
XO is backed by the
Best Warranties
available.