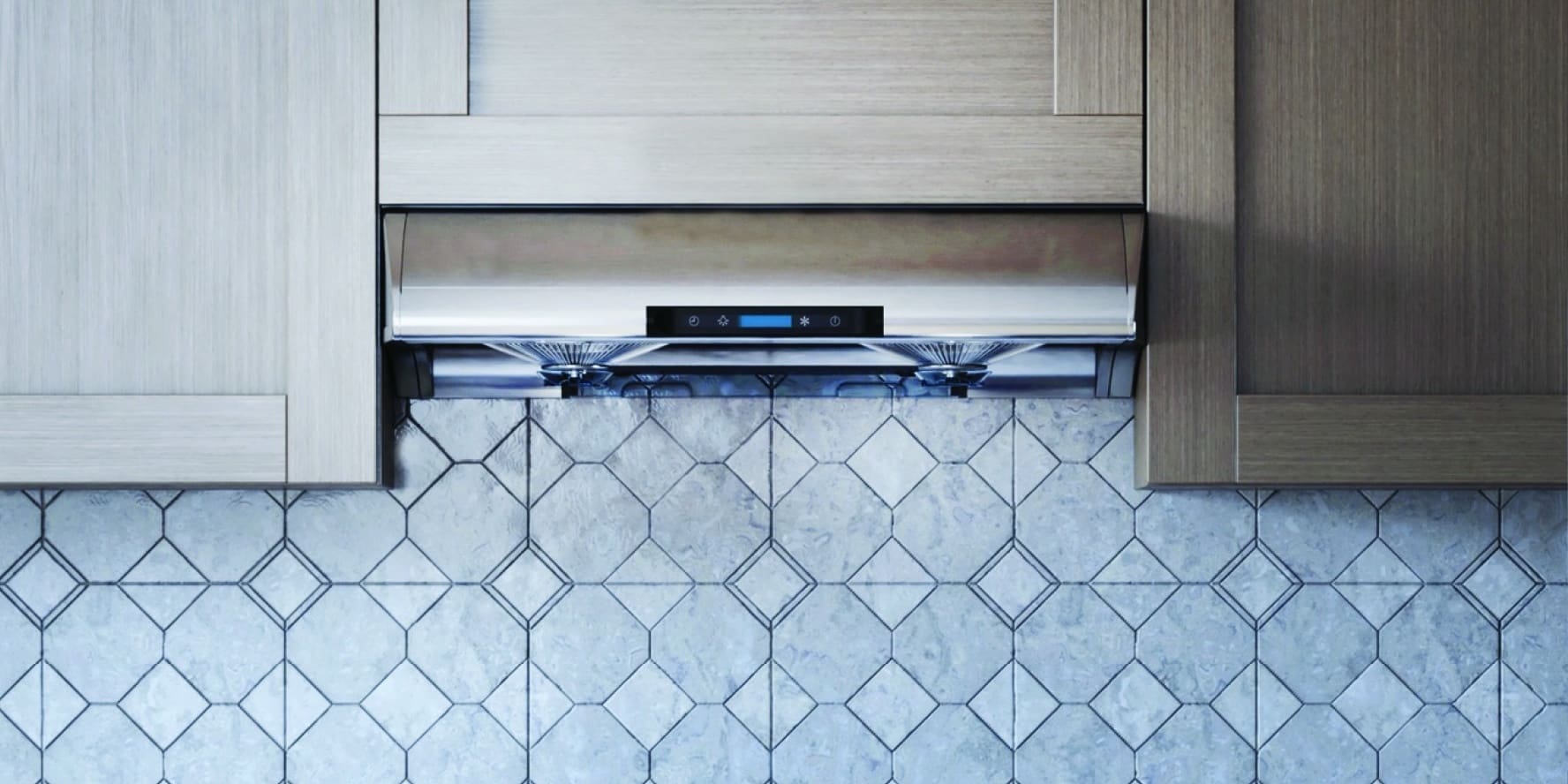 The twin turbine fans of this advanced Filter Free design quickly and quietly eliminate smoke, steam and vapors from cooking.  Surprisingly affordable, this sleek, modern design features 6 operating speeds for up to 550 CFM of power.
STANDOUT FEATURES
High-velocity blower optimally removes Smoke, Grease and Odors
Filter – Free design 
6 speed illuminated touch controls
Two 20 W Halogen Lights brilliantly illuminate the cooking surface
Advanced twin turbine fan design
Top or rear venting for easy installation
Mounting Height from cooking surface 27″ – 32″
CUSTOMERS WHO VIEWED THIS PRODUCT WERE ALSO INTERESTED IN:
FABRIANO COLLECTION
XO Designed and Crafted by
the leading ventilation
manufacturer in Italy.
TALK TO AN EXPERT
XO made Simple
Give us a call:
1-800-966-8300
100% SATISFACTION
XO is backed by the
Best Warranties
available.