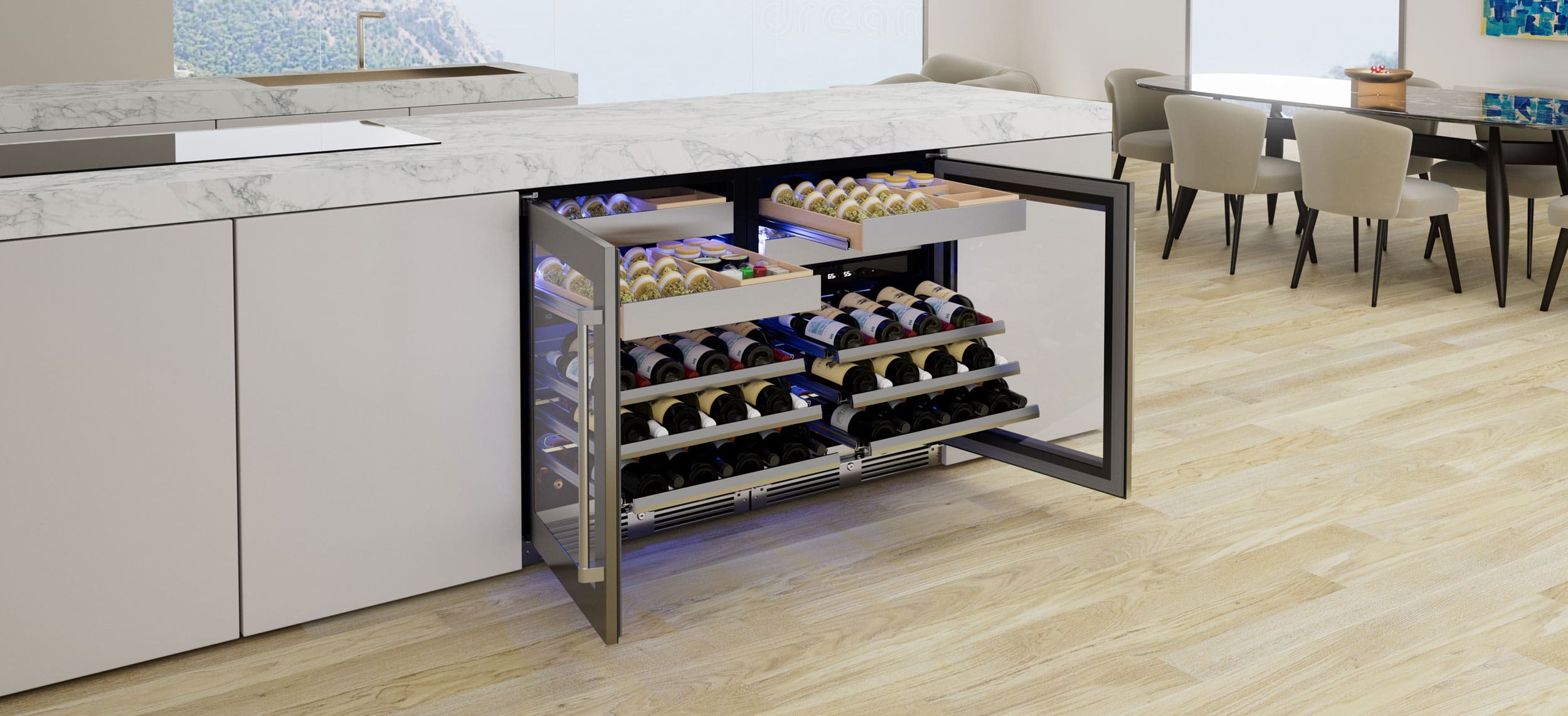 XO Appliance Wine and Weed
The XO Wine and Weed Preservation System is a remarkable innovation in the world of wine and cannabis storage. It ensures that your wines and canna-products are each stored at their optimal temperature and humidity levels. This unit is a great addition to any home, allowing you to preserve the flavor, aroma, and integrity of your favorite products.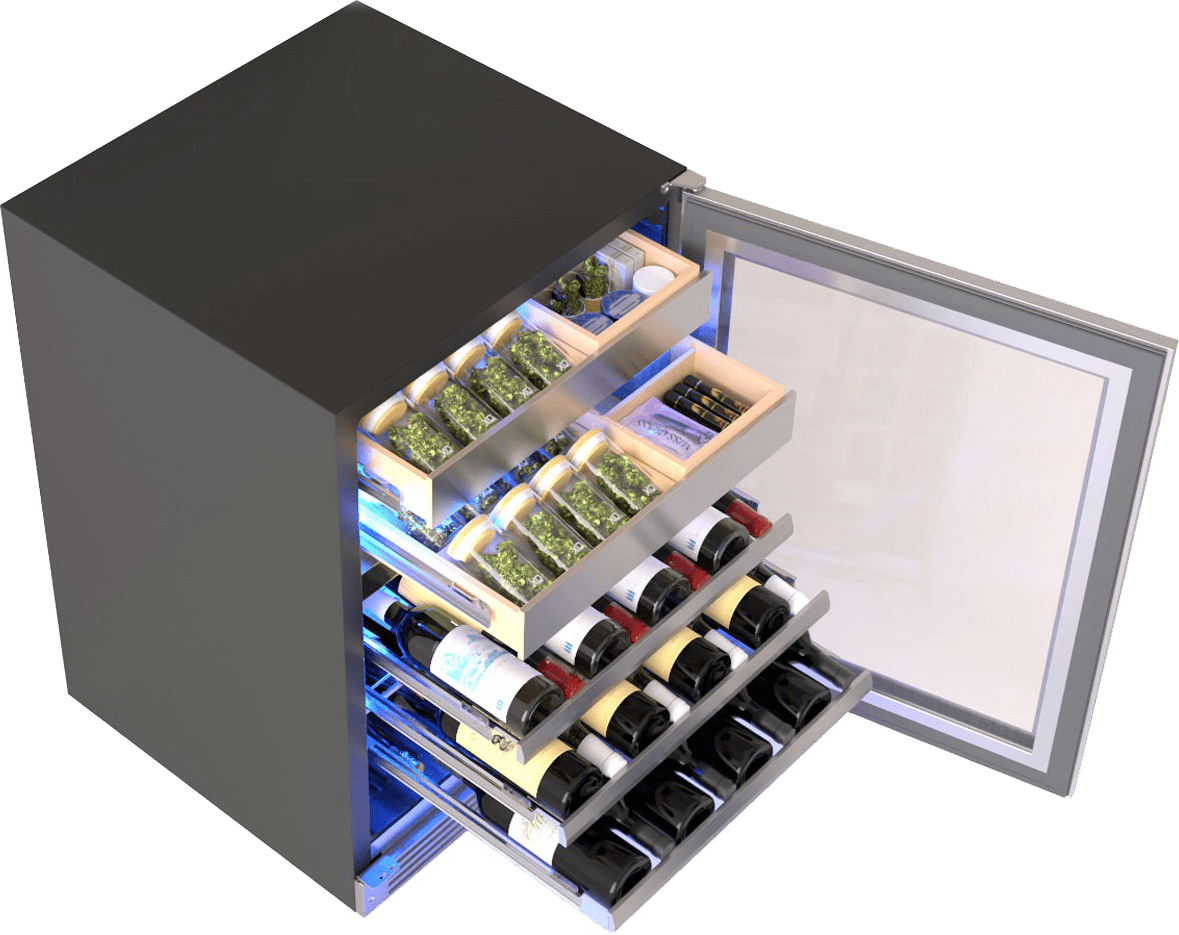 Features
Two Cedar Cannabis Storage Trays with glass containers
Wine racks store  up to 24 bottles
Separate environments optimized for weed and wine
Available in Stainless Steel, Black Glass, and Panel Ready
Integrated door lock
Elegant tri-color lighting
Zero clearance Hinges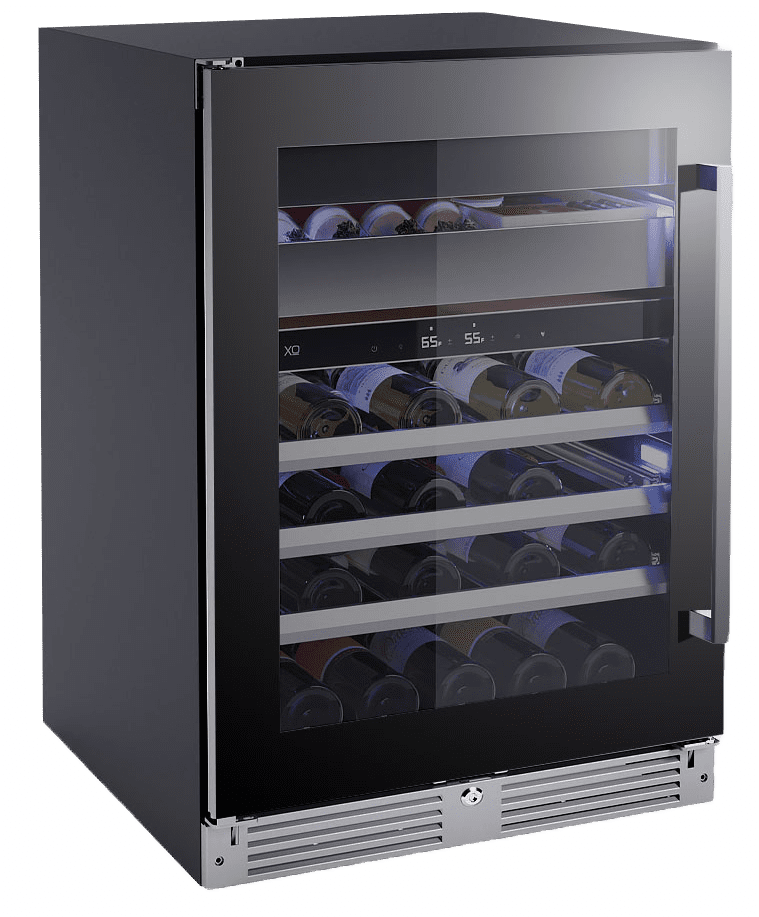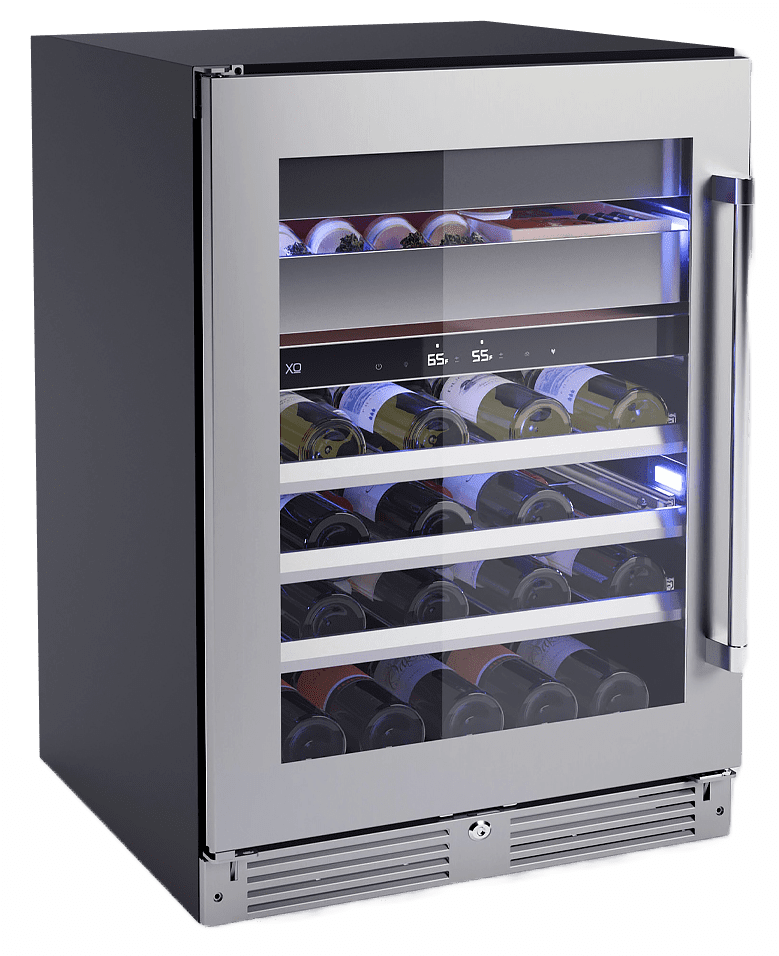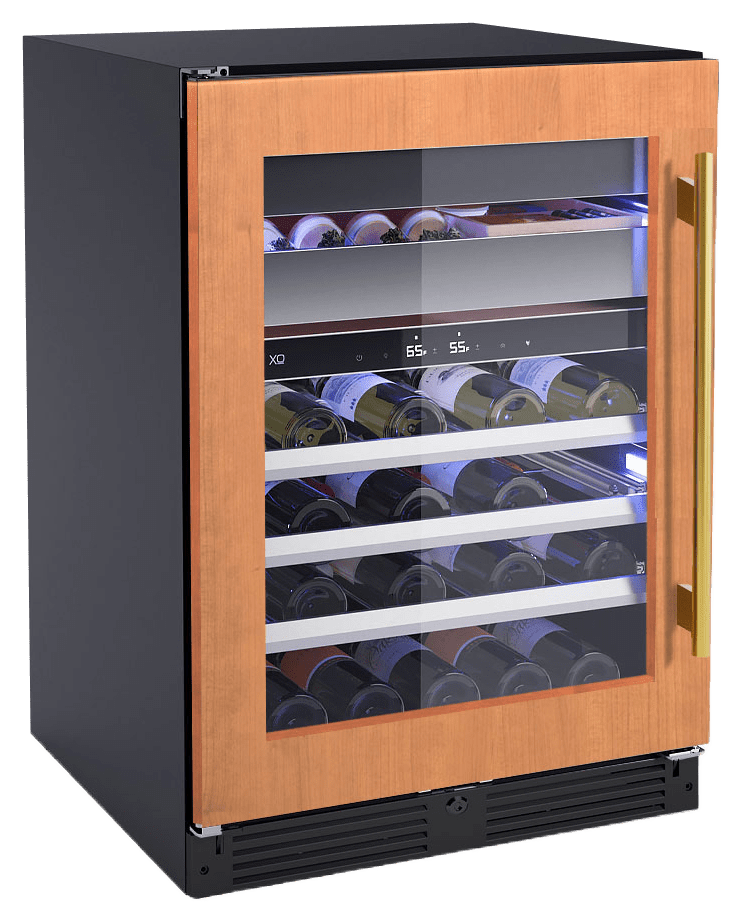 Available in Three Options
A REVOLUTION IN CANNABIS PRESERVATION
24 x Glass Jars (350ml) each
8 x Glass Jars (100ml)each
Extra compartments for even more storage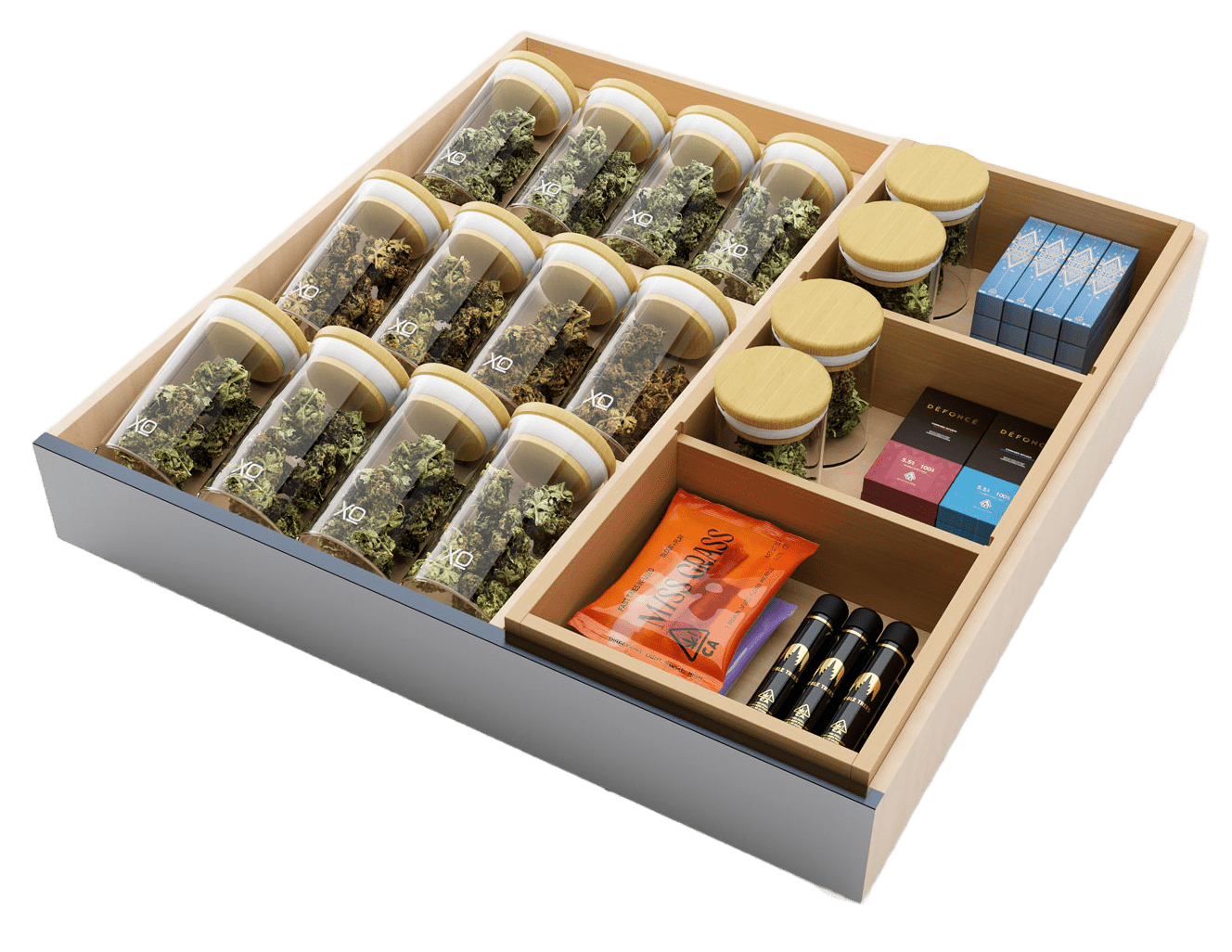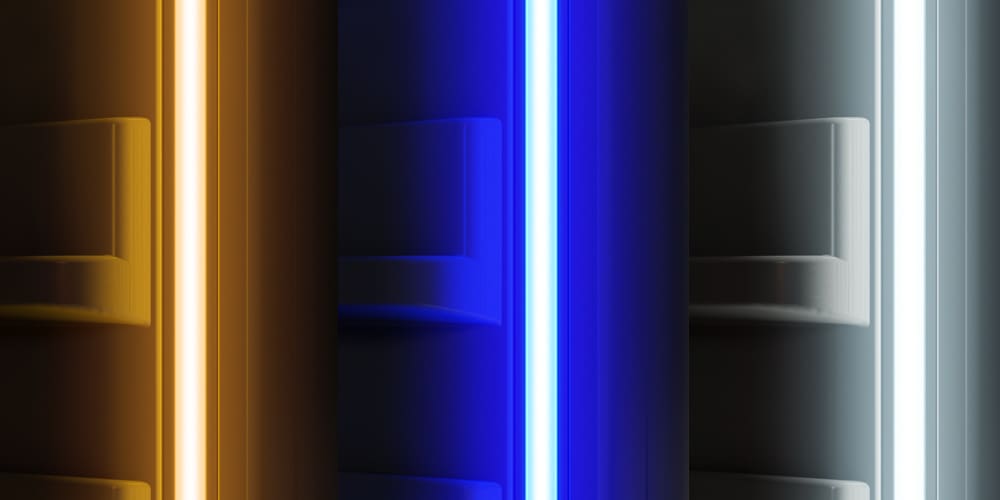 Available Now
Find a dealer near you, and experience the Wine and Weed in store and in your home.
Find a dealer