XO PRO-GRADE LUXURY
WOOD FIRED PIZZA OVEN
40" WOOD-FIRED PIZZA OVEN
Handcrafted in Italy, XO pizza ovens combine old-world methods with the latest technology to meet the needs of any at-home chef. The hearth pizza oven uses the patented Air Plus System to reach desired cooking temperatures in as little as 15 – 20 minutes while consuming less wood. Cook up to four pizzas at a time on the 32 x 24-inch fire brick cooking surface.
STANDOUT FEATURES
Patented Air Plus system achieves cooking temperatures




with less fuel in as little as 15-20 minutes

Refractory ceramic floor – insulated to retain heat

Specially shaped dome retains heat and cooks food evenly

Stainless Steel door with air control (glass door optional)

Stainless Steel stack damper for precise temperature control

Built-in thermometer displays internal temperature.

Attach the stack and you're ready to bake

Available in 3 designer colors:  Black, Red and Yellow

Made in Italy
XO Pizza Oven Specs
Heating time: 20 minutes

Recommended fuel: Hard Wood

Max oven temperature: 1000 F

Chimney dimensions: 5.1" W

Cooking Floor W x D: 32" x 24"

Total Cooking Area: 5.2 Sq Ft

Oven Mouth width: 26.9 inches

Oven Weight: 247 lbs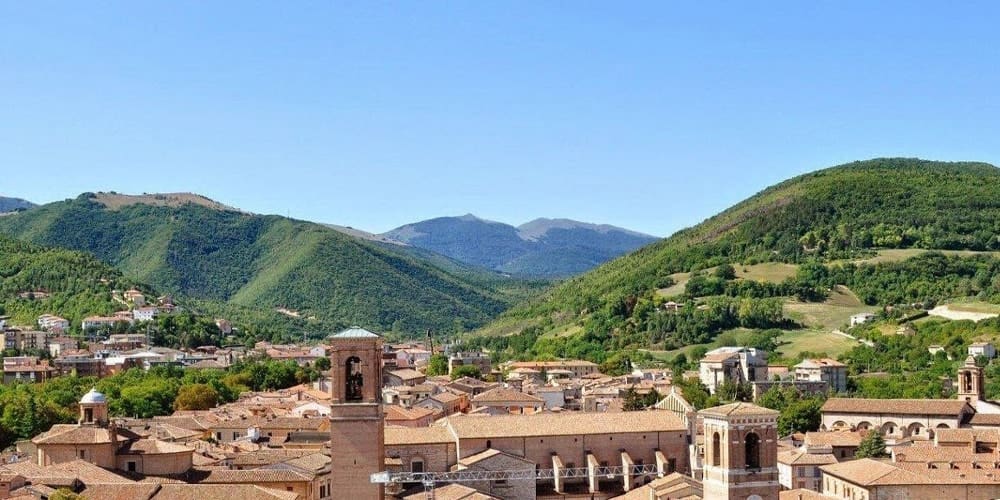 DESIGNED AND CRAFTED IN ITALY
Since 1975 our Italian factory has been perfecting the art of the woodfired oven. 100% made in Italy using the finest quality materials.
PATENTED AIR PLUS TECHNOLOGY
XO's exclusive Patented Air Plus system allows you to cook pizza perfectly on both sides thanks to the introduction of combustion air from the bottom of the oven to keep the embers alive and redistribute the flame along the roof of the cooking chamber.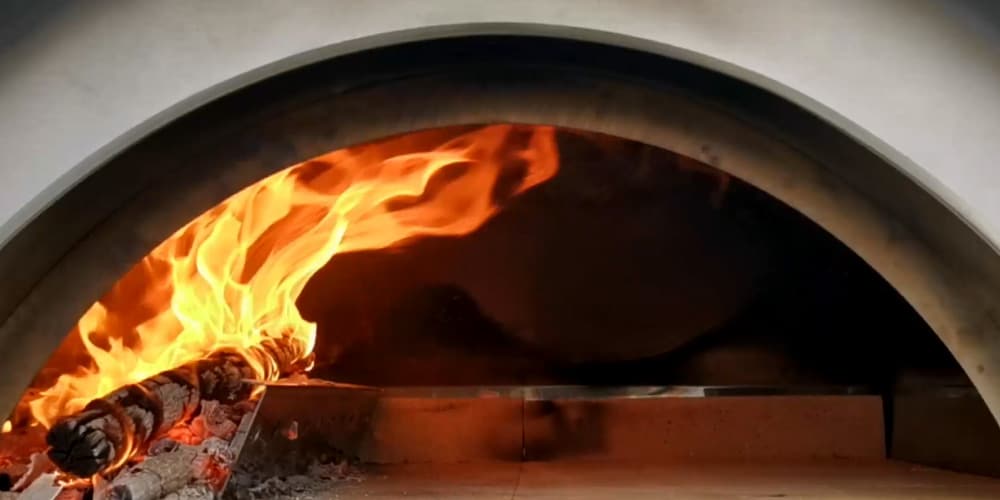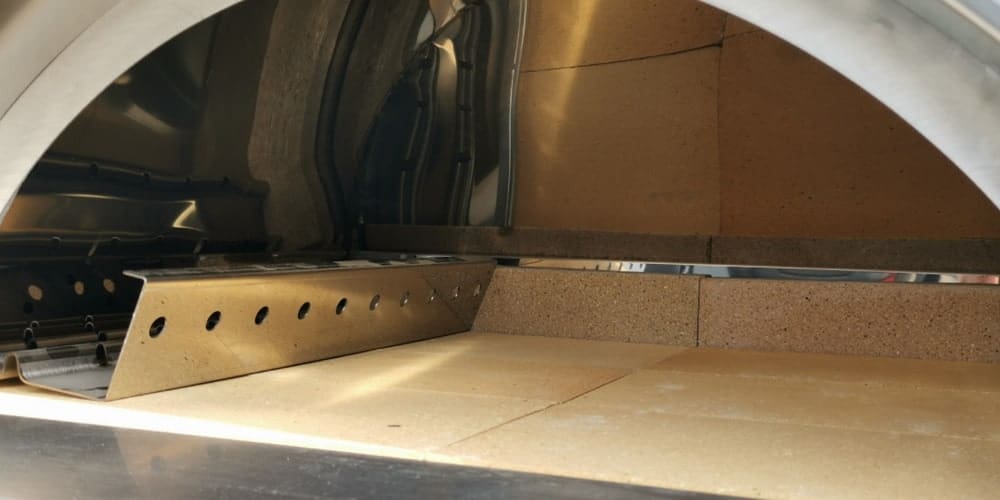 REFRACTORY CERAMIC FLOOR
The oven floor uses interchangeable firebricks that retain and transmit heat. This coupled with the stainless steel dome allows the oven to reach high temperatures with maximum efficiency.
STAINLESS STEEL CHIMNEY WITH DAMPER
Allows total control of the oven's internal temperature.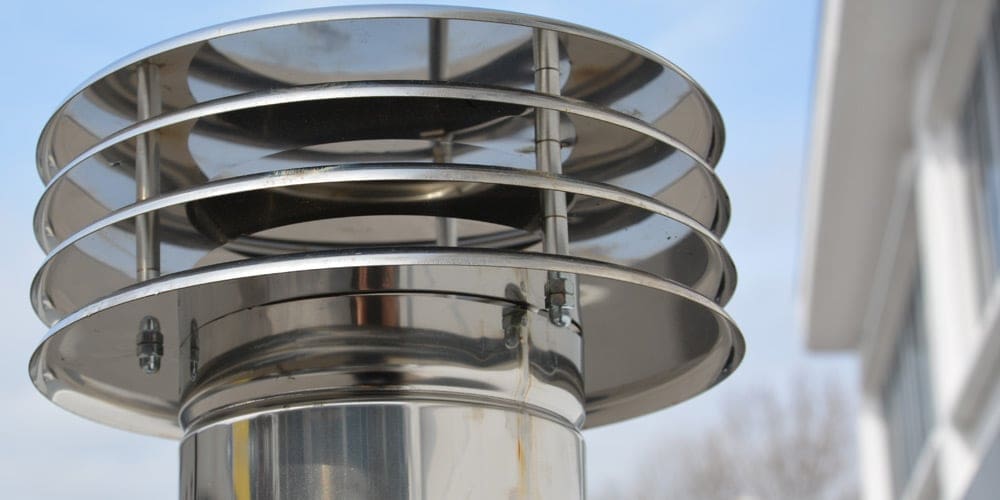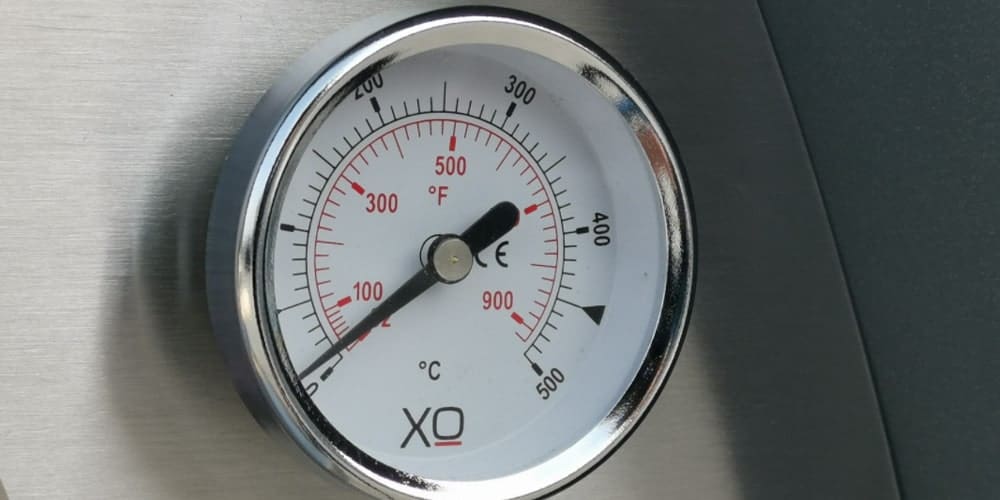 TEMPERATURE GAUGE
Measures the temperature of the cooking chamber for perfect results
MUCH MORE THAN JUST GREAT PIZZA
The wood-fired oven is capable of cooking just about anything. It is amazing how perfectly it cooks not only stone-baked pizzas and breads, but also sizzling meat, tender seafood, slow-cooked, smokey casseroles, and even beautifully moist cakes and desserts.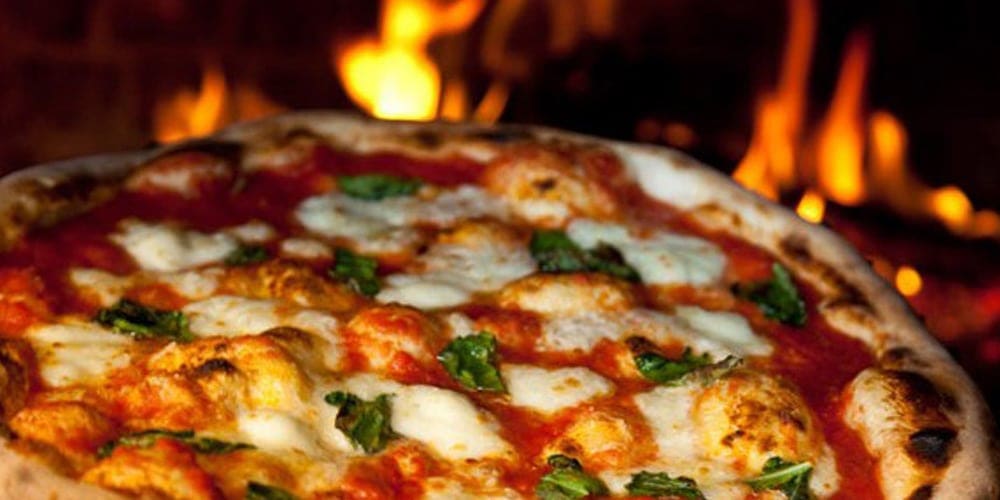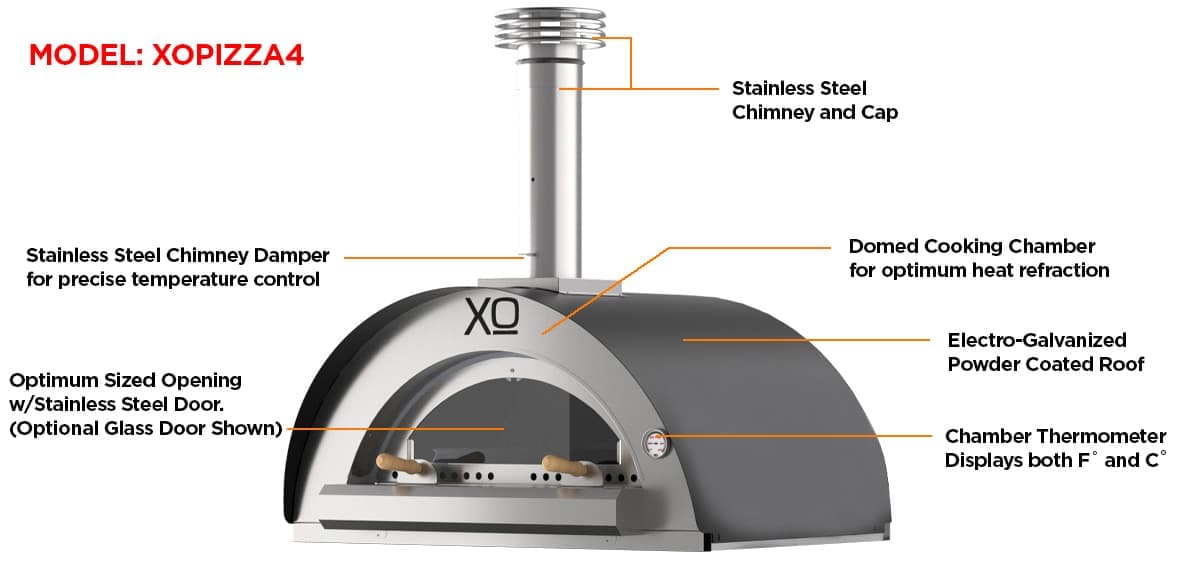 CUSTOMERS WHO BOUGHT THIS WERE ALSO INTERESTED IN: