LUXURY APPLIANCES
MICROWAVE DRAWER
24″ MICROWAVE DRAWER SS MIRROR FINISH
A new, revolutionary design sets this microwave apart from the others. XO delivers the highest, quality/value ratio in the industry. We stand by our products with our famous warranty. The XO microwave can be installed in a kitchen island, pantry, or cabinetry, making it the perfect addition to your new kitchen. The drawer can be opened automatically with the touch of a button. So, whether you're cooking a quick dinner for the kids, or warming up a cup of Joe – XO is there for you.
24 In. Built-in Microwave Drawer
Handleless Design
Quiet at 45db
Fits anything from a 20-oz cup of coffee to a
13-in x 9-in baking pan
950 watts with 11 power levels
Touch Control
Opens and closes with the touch of a button
Panel lock prevents unwanted drawer operation
48-In. 3-prong power cord included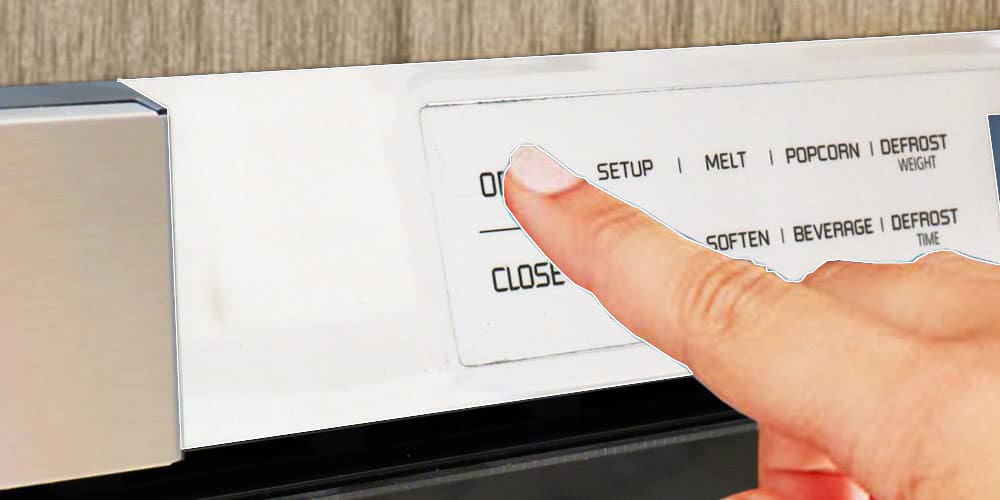 Handless design and soft-touch electronic controls make this unit ADA Compliant and easily accessible to people with disabilities.
ELEGANT STYLING
Stainless steel, black accents, and clean lines make this a must-have for your new kitchen project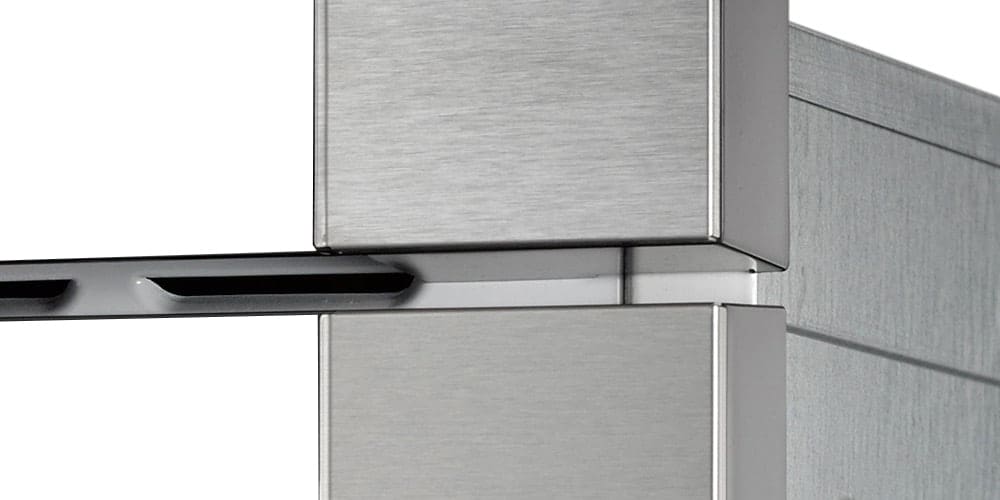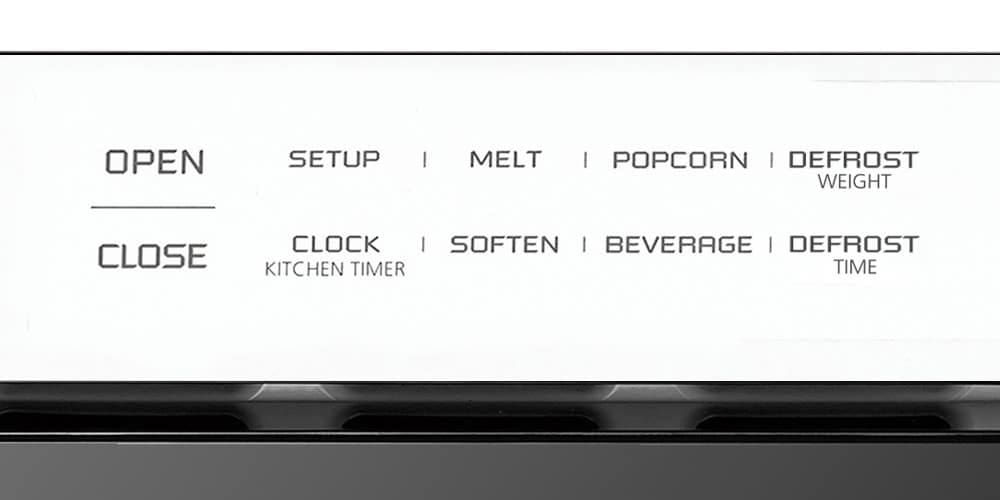 INTUITIVE CONTROLS
Open and close, pre-programmed settings - even a kitchen timer
TOP LOADING
The drawer extends 15" enabling you to see and safely load and remove even large dishes