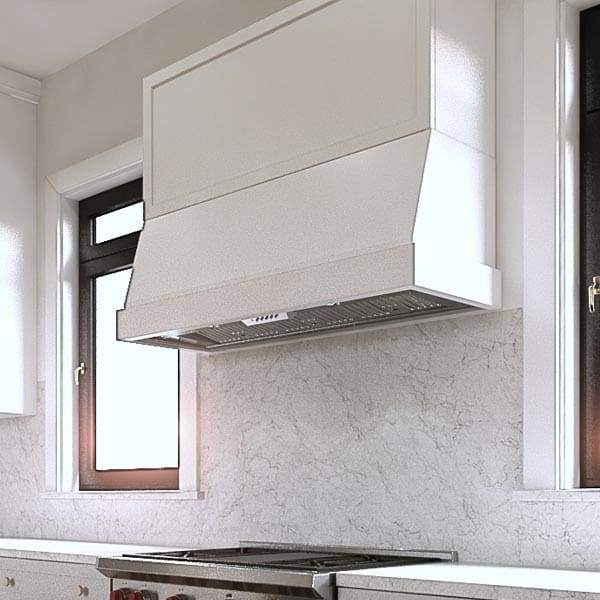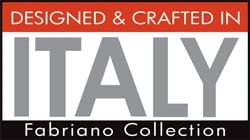 The XOI3015, and XOI3015SMUA are integrated, insert blowers which allow you to match your custom hood to your kitchen. Available in an 18 1/2″ deep version and a 15″ deep version for mantel applications, this simple and affordable design is easy to install and with your choice of maximum air flow rates from 395 CFM to 1000 CFM, there is an XOI33 for virtually any build in.  Designed and crafted in Italy for the ultimate in fit and finish. 
STANDOUT FEATURES
High-velocity blower optimally removes Smoke, Grease and Odors
Incomparable handcrafted Italian finish
Intuitive 3 speed push button controls
Available in 18 1/2″ deep models and Slimline 15″ deep models
Two 50 W Halogen Lights brilliantly illuminate the cooking surface
Stainless Baffle Filters – Trap airborne smoke and grease
Filters are easily removed for dishwasher safe cleaning
Mounting Height from cooking surface 27″ – 32″

"
The XOI33 series is available in two depths 18 1/2″ and 15″ for mantle built-ins.
CUSTOMERS WHO VIEWED THIS PRODUCT WERE ALSO INTERESTED IN: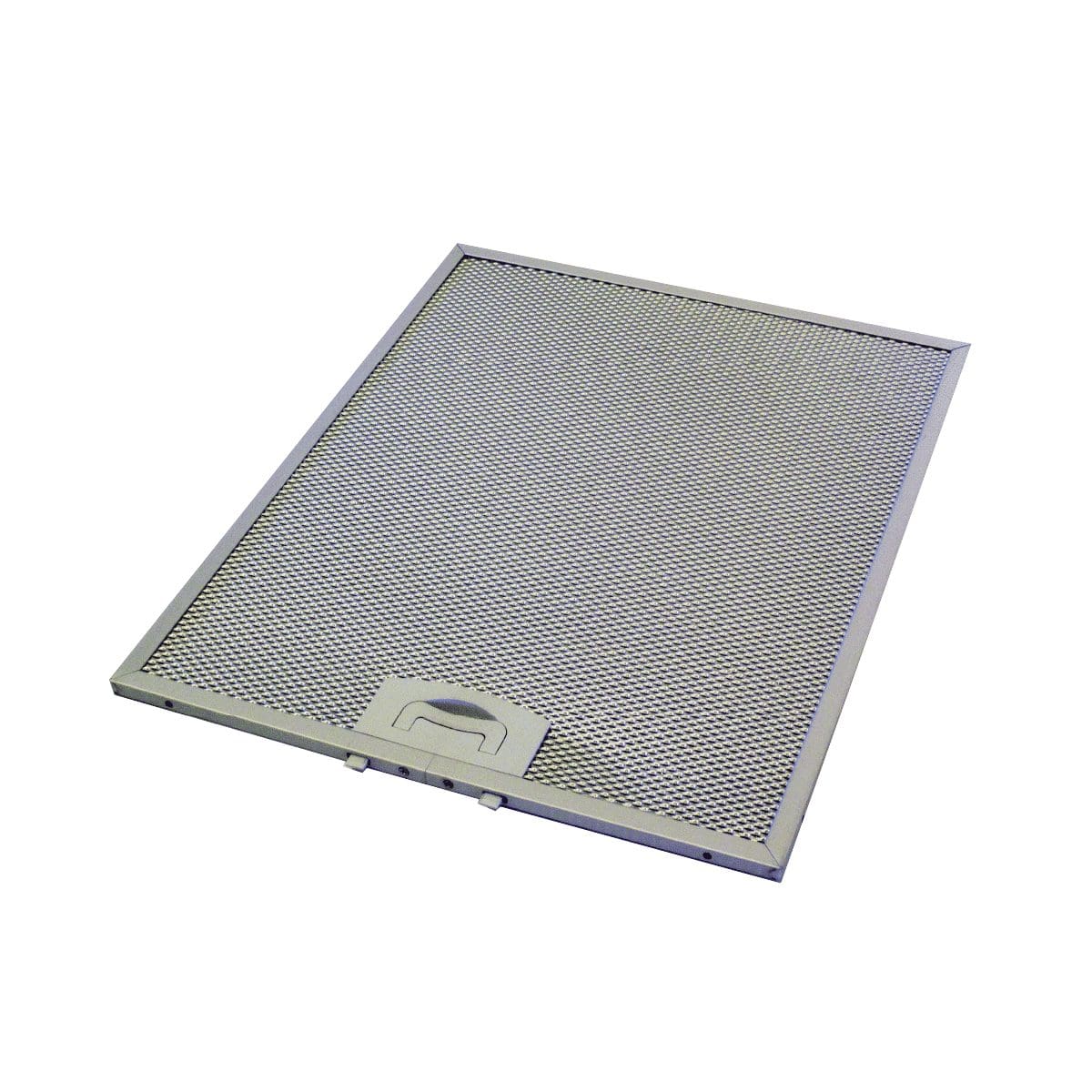 REPLACEMENT ALUMINUM MESH FILTERS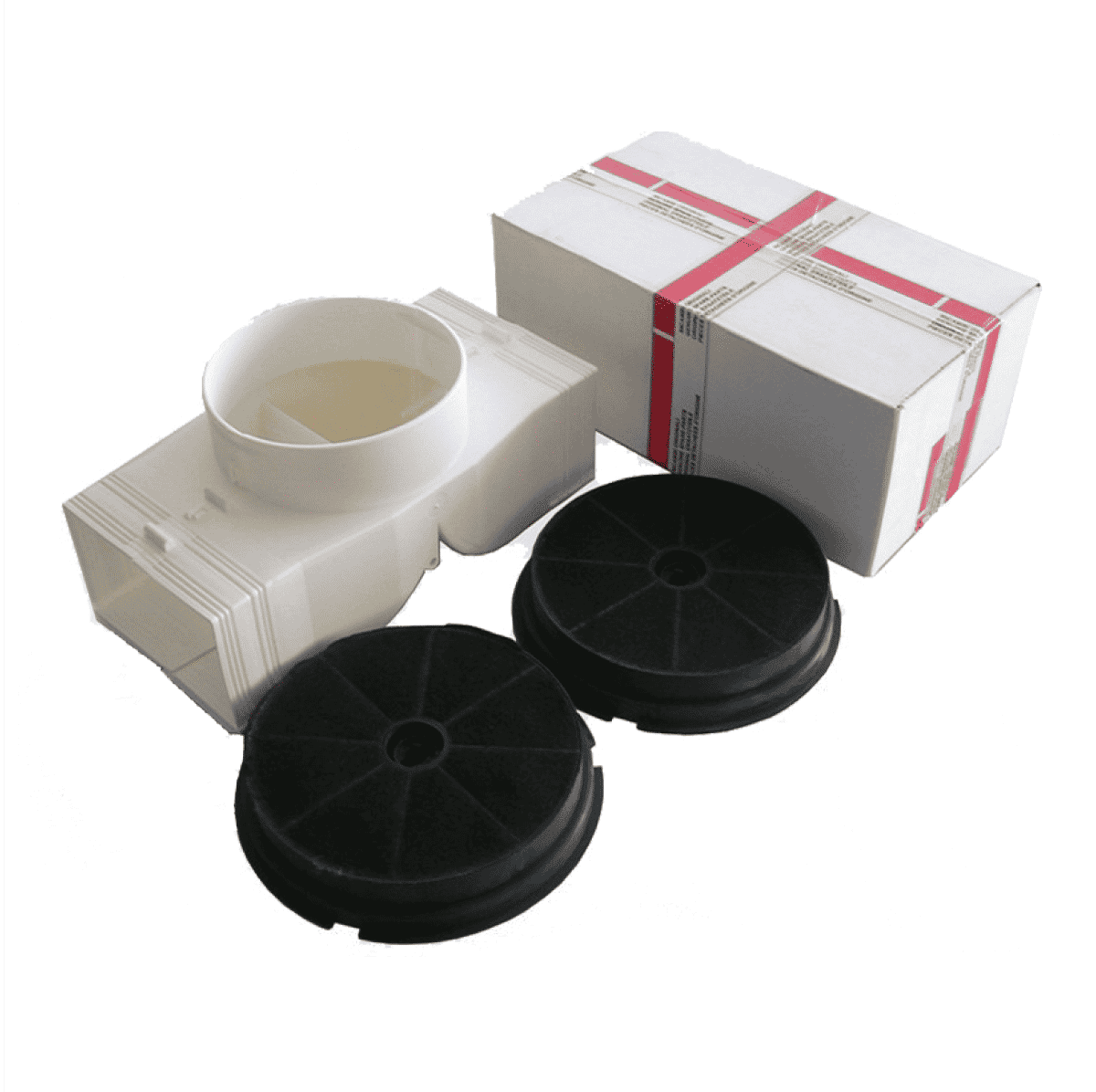 RECIRCULATION KITS AND REPLACEMENT FILTERS
FABRIANO COLLECTION
XO Designed and Crafted
by the leading ventilation
manufacturer in Italy.
TALK TO AN EXPERT
XO made Simple
Give us a call:
1-800-966-8300
100% SATISFACTION
XO is backed by the
Best Warranties
available.