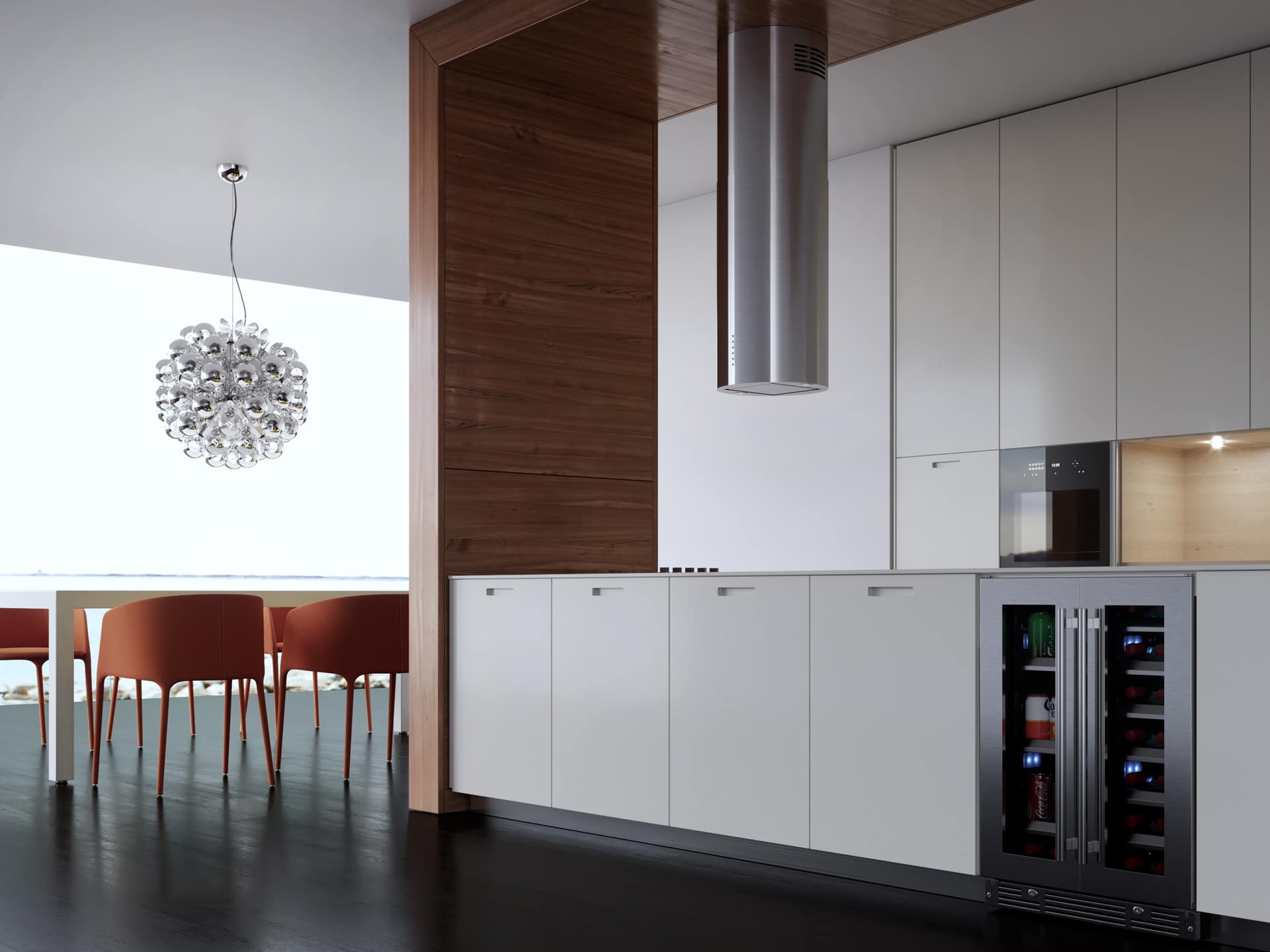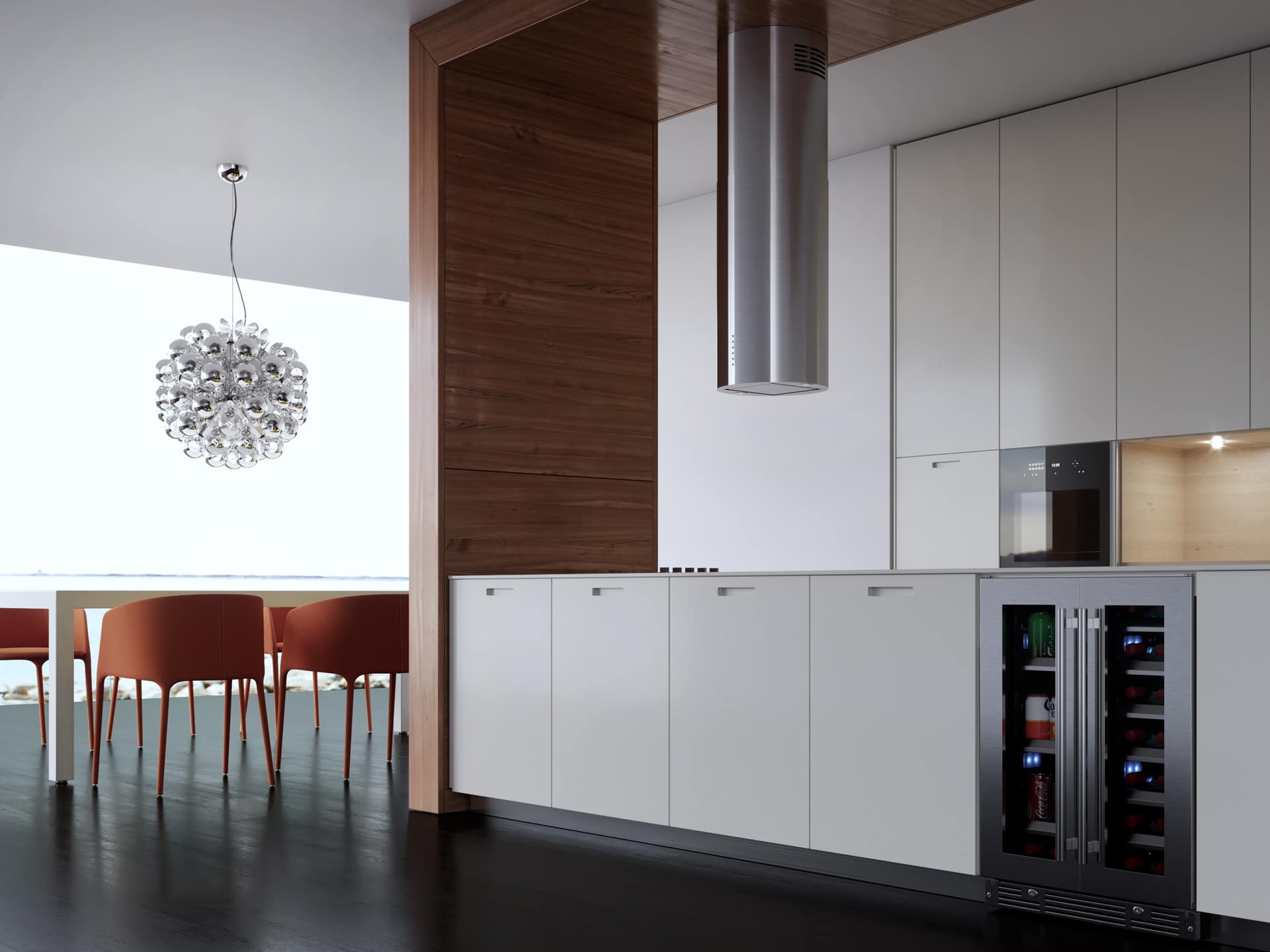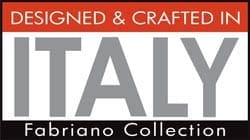 XOCYLIS | ITALIAN DESIGNER HOOD
ISLAND
16" ROUND DESIGNER ISLAND HOOD
Used alone – or in multiples
The contemporary XOCYLIS, designed and crafted in Italy, performs as beautifully as it looks. With quiet, efficient peripheral aspiration the 600 CFM blower whisks away cooking exhaust – while twin spotlights brilliantly illuminate the work area below. Just what you expect from XO.
STANDOUT FEATURES
XOCYLIS – Stainless Steel
Twin Spot Lights Illuminate Cooking Area
3 Speed Blower | 600 CFM Maximum
Perimeter Aspiration with
Dishwasher Safe Aluminum Mesh Filters
Electronic Soft Touch Controls
ADA Compatible Remote Control
Sound level: 1.8 – 6.0 sones
Recirculation Option
Filtered exhaust from the hood diverts
to side vents.